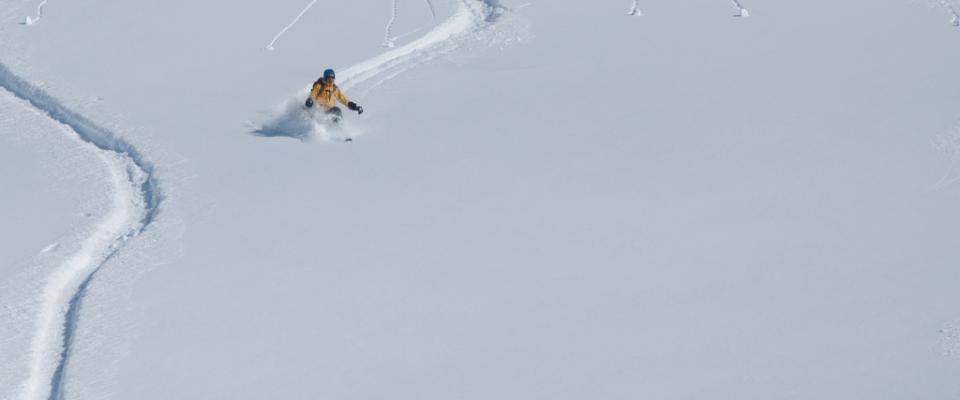 Ski Plus English Programs
If you need to improve your English and would like to enjoy winter sports during your course, you're in the right place. Many of the English schools listed here have English plus ski packages, and they all organize ski trips on weekends for their students. Get in touch with your school of choice to find out how you can fit skiing or snowboarding in to your course schedule.
English plus skiing in North America
The western United States has thousands of ski resorts, many with excellent reputations. Western Canada is also known for its winter sports.
English plus skiing in New Zealand
During the New Zealand winter, these islands are known for their adventure sports including great skiing. You can choose from English schools on the North or the South Island.
There are three English schools in Queenstown, New Zealand, the country's most famous ski resort town.
On the South Island, the Taupo Language Outdoor Education center right on Lake Taupo has a range of winter activities on offer, as well as an exciting summer program for outdoor types.