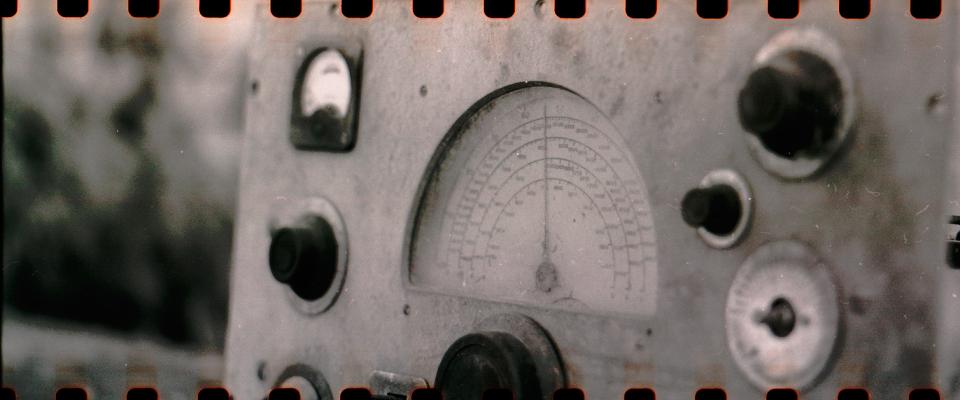 Most experienced English schools
The English language industry is booming, but some English schools have been around for decades. Of course a young, dynamic English school can be a great experience too, but more experienced English schools have had plenty of time to figure out what works best, establish relationships with local host families, and build a devoted teaching staff. Most of these schools were established in the 1960's, but a few are quite a bit older than that. If the idea of attending an English school that's seen it all appeals to you, here's a collection of some of the oldest (and wisest?) English schools in the world.
The two oldest English schools in the world
These two schools, one in San Francisco and one in London, have been in business for so long you can be sure they have something good going for them.
Older than your parents
These English schools in the USA and the UK were founded in the years just after the second World War. How's that for experience?
50 years young
By the 1960's, most English-speaking countries had a few English schools in business. Some of them are still teaching, half a century later.