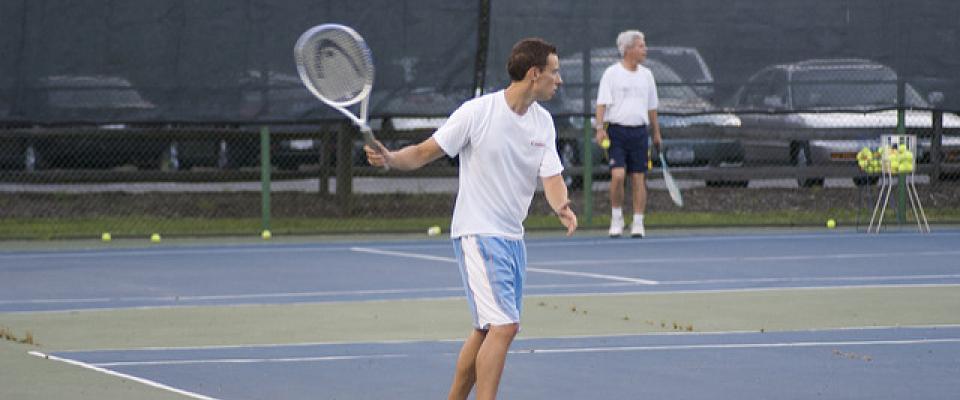 English and tennis courses
Combining English courses with tennis lessons can help you or your child get motivated to learn English more quickly. Applying the language directly to a favorite sport like tennis makes everything much more concrete. In addition, getting up and moving around has been proven to be an effective way for many people to enhance their recall.
When looking for English and tennis courses, the most common offerings are for teens during the summer months. A few examples of programs like that are Our World English in Kent, Language Learning International in Dublin, and Irish College of English in Dublin, all of which offer tennis and English programs for students aged 12 to 17. These courses typically combine 15 to 20 hours of English instruction a week with 5-10 hours of tennis lessons in English delivered by local instructors (not English teachers).
Adults can also learn English and practice their backhand at the same time. Milner School of English in Wimbledon and Excel English Language School in London have tennis + English programs aimed at adult learners, with the option of adding private tennis lessons to your program if you want even more sports practice.
Students and young adults also have another option that they can look in to that doesn't include tennis lessons per se, but that leaves plenty of time to play tennis after class: pick an English course located on a college campus. There are lots to choose from, particularly in the USA, and English students typically get access to all the school's sports facilities. You'll have to find your own tennis partner though!