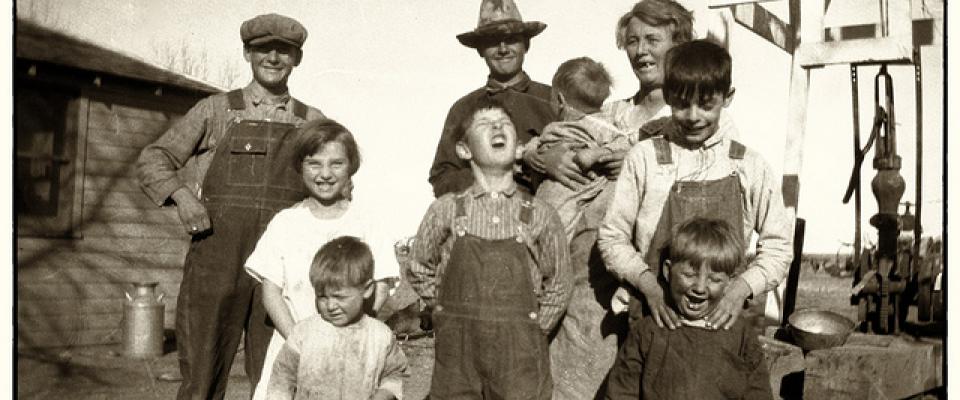 Family-run English schools
Family-run English schools can be quite intimate places. The father may have founded it but now it's the daughter who's in charge. Her sister teaches the advanced classes and her niece is at reception. If you get along with the family, you'll feel looked-after and cared-for. For students who lack confidence or are travelling abroad for the first time, a family-run English school can be the answer. Most of these schools are small and personalized.
You may also never have heard of these schools, and that's because lots of the family-run English schools can't afford to do much marketing. They may work with a few trusted agencies, or they may get most of their customers through word of mouth. These are a far cry from the big chain schools with well-known brand names. They often have small websites and less sophisticated marketing material than big schools. That doesn't mean they aren't great places to learn English though!
If you decide to attend a family-run English school, keep in mind that you may be one of just a few students at any given time. You want to make sure the school is a good fit for your personality, especially if it's located in a rural area where you won't have many opportunities to socialize outside of school. Ask to speak to alumni or current students. The family who owns the school should be able to facilitate that.
Family-run English schools to consider
Sunfort English Language College near Cork, Ireland
Killarney School in rural Ireland
Bridge Mills in Galway
Victoria School of English in London
Kingsway English Centre in Worcester
ELC Bristol
ECS in Scotland
Academy of English Studies in Kent
Bay Language Institute in South Africa
English Language Center in Oklahoma
Harvest English Institute in New Jersey